We expect the best from ourselves and want our customers to see that in the interaction with us from the beginning to the end.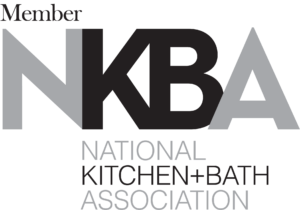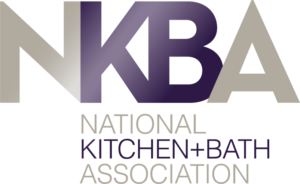 Experience & Quality
We have been a family owned business for generations.  Installing Cabinets and custom woodworking is not just our job, it is in our blood and is our heritage. From kitchens, bathrooms, to built in bookshelves or benches, we can transform your room.
We work hard to ensure the process is easy for you.  We understand that building a house or renovating a room is an add to your already busy schedule!   We work to make your life simple and your cabinets exactly the way you want them.  Call us today!
Call us today for a quote or to have a conversation about how we can help!